About Ace Moving & Storage, LLC
Our number one goal is complete customer satisfaction.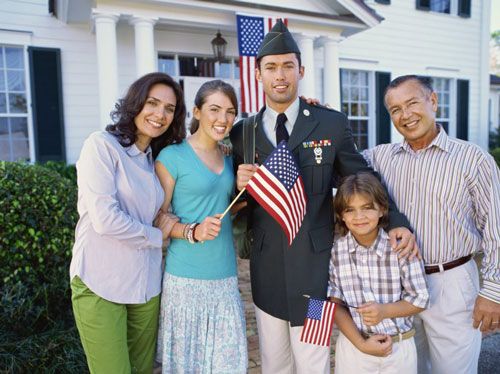 The Moving Company Committed to Exceptional Service
Since 1927, the team at Ace Moving & Storage knows for movers to survive this long, it depends on customer satisfaction. When you are going to a new place, call us. We go there every day.

With Ace, you CAN take it with you. Whether you're moving locally, nationally or internationally; whether you're personally relocating for a new job or you are moving your business and operations — Ace Moving & Storage will provide the packers and movers that ensure your satisfaction with every phase of your move.
 

Some Moving Companies Say They Care About Service – We Prove It.
1. Our team is licensed and has been background checked.
2. The ACE moving team focuses on location protection methods insuring your new location and goods look like they they did before your move.
3. Additionally, we callout your items of greatest concern to give them extra attention.
4. Our ACE survey lets our movers know how well they did and we use it to keep giving you the quality move you expect from ACE.
5. Our quality team will go back over the area once finished to guarantee everything went well.
Award-Winning Moving Services
"I wanted to share that our project manager indicated the Ace crew was the best he has encountered thus far. He said your lead guy was spot on, in charge and an excellent lead and the entire crew was great to work with!"
— Michael Maddux
Executive Vice President, Office Moving Alliance
"Ace is a great company to deal with for any size move. The owner and colleagues are constantly looking for ways to better the service they provide as well as the moving experience for the customer. Moving can be stressful but it doesn't have to be if you choose Ace!"
"We couldn't have been more pleased with the move!! From your offer to come to the house and wisdom to move me the day before closing to the workers loading and loading it was tremendous!! We are so grateful. You all are a class act!!"
Military Moves 
Include online shipping tracking to ensure efficient, safe delivery.
Short & Long-Distance Moves
We offer clear, practical advice to help you move.
Modernized Moving
We bring the technology, equipment, and know-how to make moving easier for you.
Stress-free Moving
Our job is to provide stress-free residential moves and we bring you the resources to make that happen.
Our Experience
Big moves or small, we strive to provide expertise and care to every relocation client. Our Military clients have trusted Ace Moving & Storage, LLC, an Oklahoma company.